Hiring a flash mob is hands down the best way to make someone's day! Whether it's a once-in-a-lifetime occasion or you just want to make your party EPIC, you've come to the right place.
With professional choreographers, dancers and musicians at the ready, we can help you craft an unforgettable experience. Email or call us at 855-435-2746.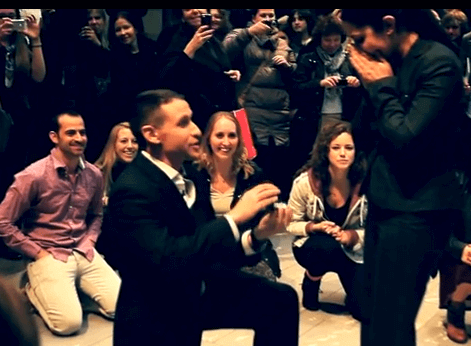 Marriage Proposal Flash Mob. Who could possibly turn down a proposal with hundreds of dancers and spectators? Personalize the moment with a song, location and theme that fit you as a couple and we will take care of the choreography, participants, energy, live music and video to make sure your proposal is unforgettable. Pop the Question!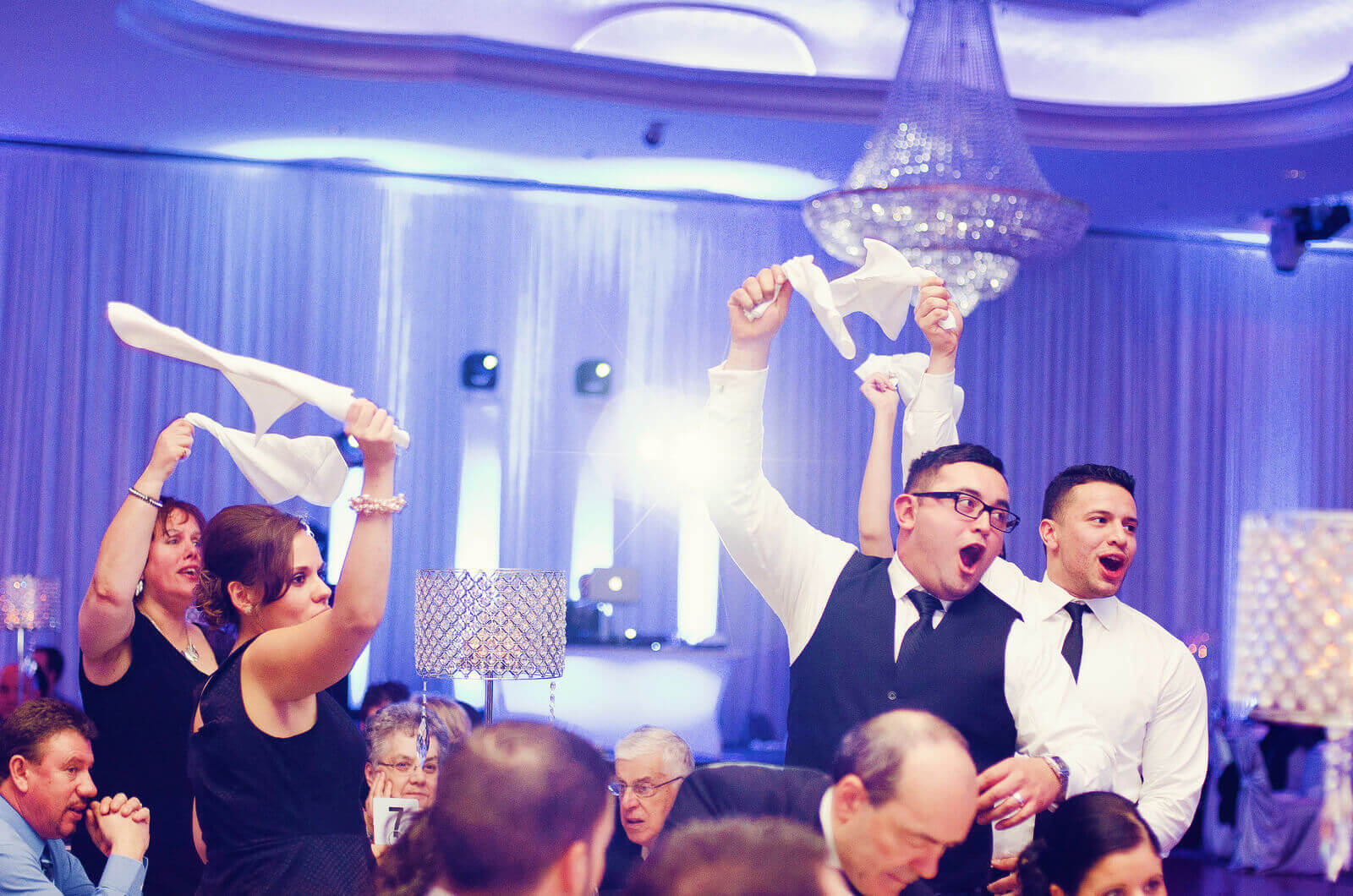 Wedding Flash Mob. Make your special day truly unforgettable. After all, you're inviting your friends and family to CELEBRATE, right? You'll never forget the look on your loved one's face when you tell them once again… just exactly how much you care. Want a flash mob at your wedding? I DO!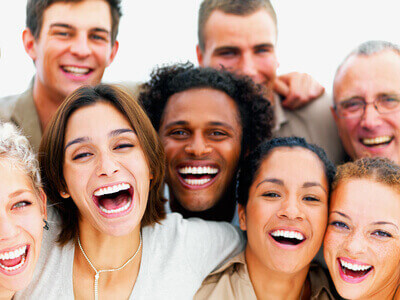 Birthday Flash Mob. Looking to surprise a close friend in a massive, flashy way? They deserve it! Pick the time and place to host the dance flash mob, and we'll prove you're the best friend ever! Make this their biggest surprise yet! Count Me In!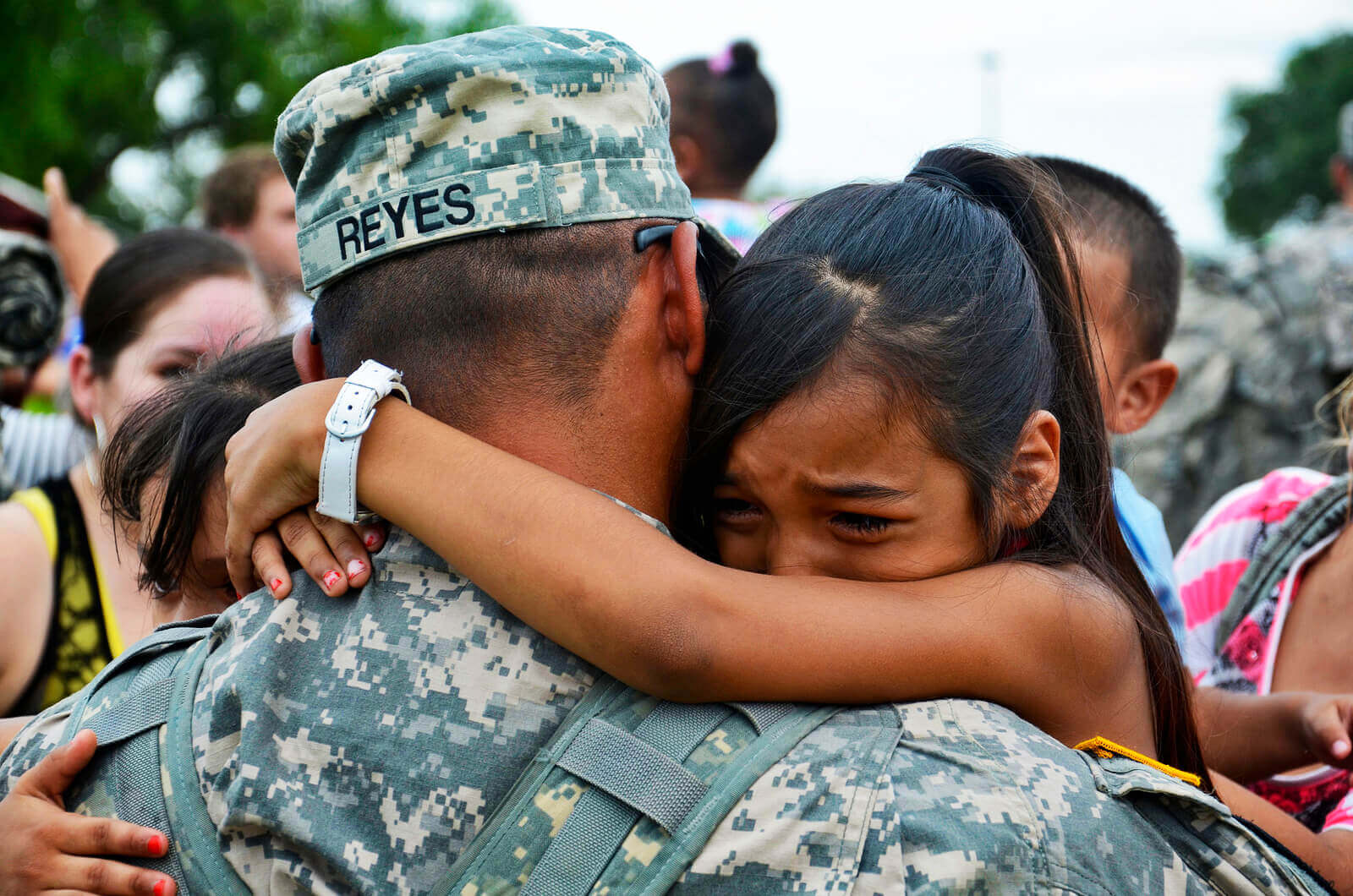 Don't see what you're looking for? That's okay! We've done classy flash mobs for all kinds of events. Whether you need a last-minute anniversary miracle, you want to thank a military service member for their sacrifice, or something else—we love the unexpected. Get the ball rolling with a FREE Consultation!
Fill out our form or call 855-435-2746 to get your flash mob today!
"I have no words to describe how fantastic today was! It really was a once in a lifetime experience for Jessica and all of our guests. Your professionalism throughout the whole process was inspiring so thank you from the bottom of my heart!" – Amanda Moritz, booked a flash mob for her sister's wedding shower.
Hire a Flash Mob. Flash Mob Company. Personal Flash Mob. Wedding Flash Mob. Birthday Flash Mob.